Savory Mashed Sweet Potatoes with Green Onions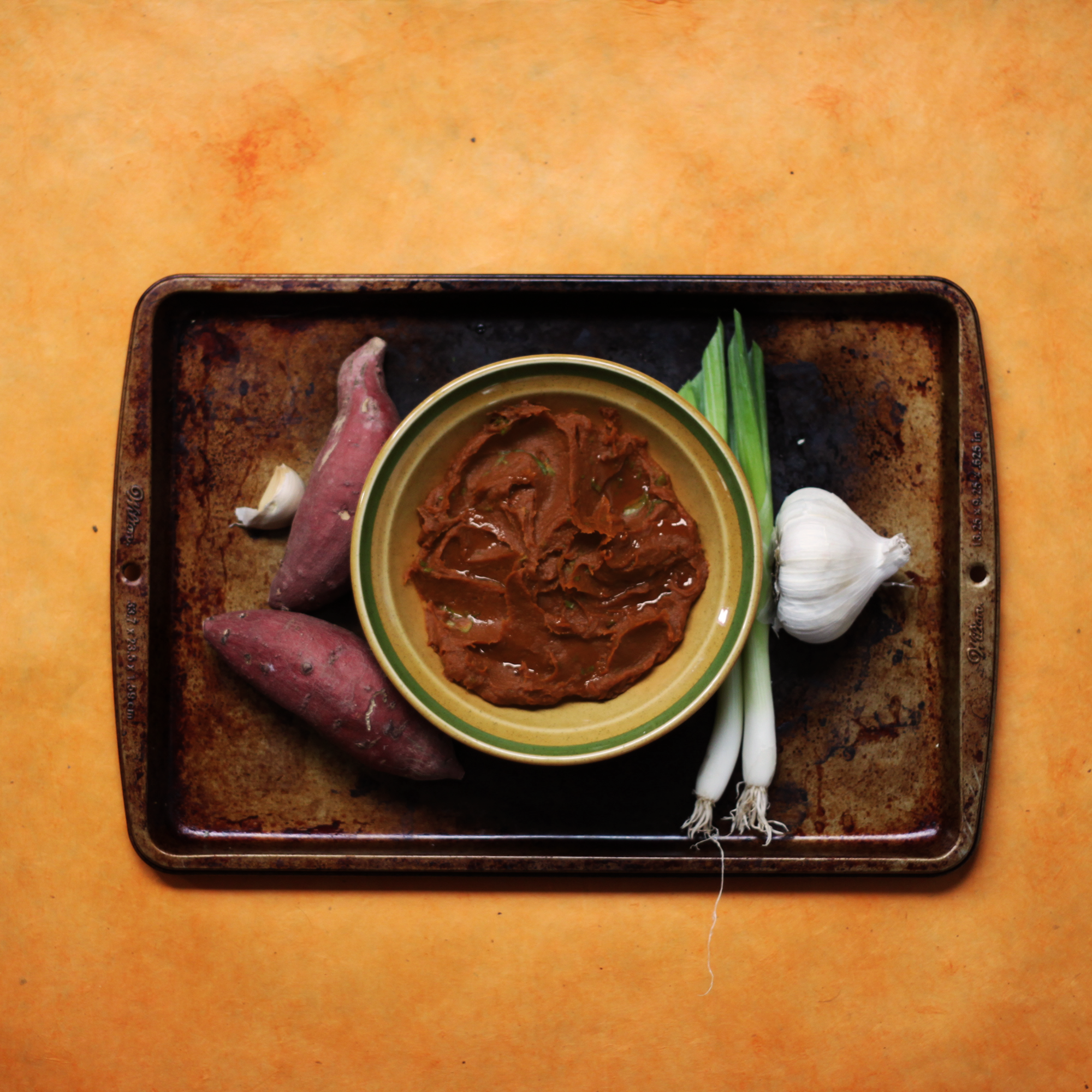 Savory Mashed Sweet Potatoes with Green Onions
These creamy savory sweet potatoes will melt in your mouth. Each portion comes with a small bottle of olive oil.
Nutrition Per 4.0 oz: Calories: 445 kcal Fat: 6g Carbs: 65g Protein: 12g Sodium: 345mg
Preparation: Bring 2 cups of water to boil. Add water to bag and stir vigorously until creamy. Seal bag with ziplock and let stand 10 minutes.
Ingredients: Sweet Potatoes, Green Onion, Garlic, White Onion, Carrot, Celery,
Storage Life
18-24 Months